Acrylic Tag - Qatar Map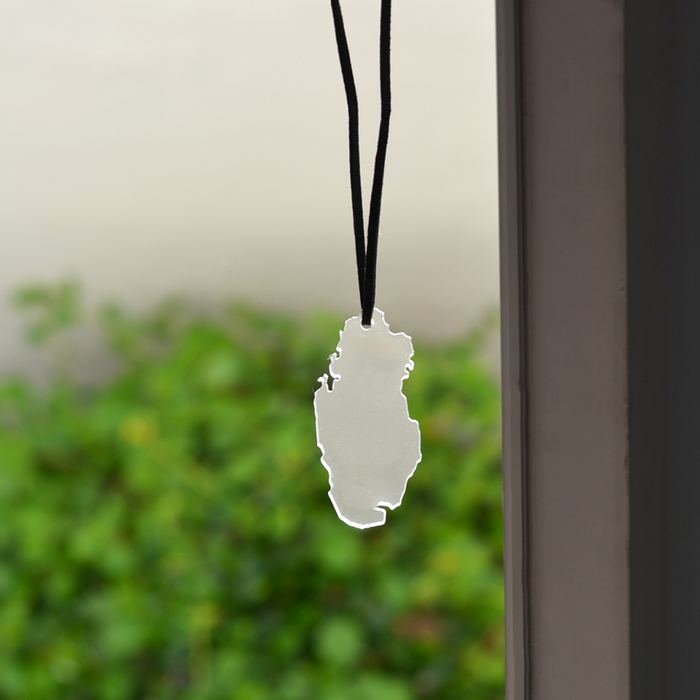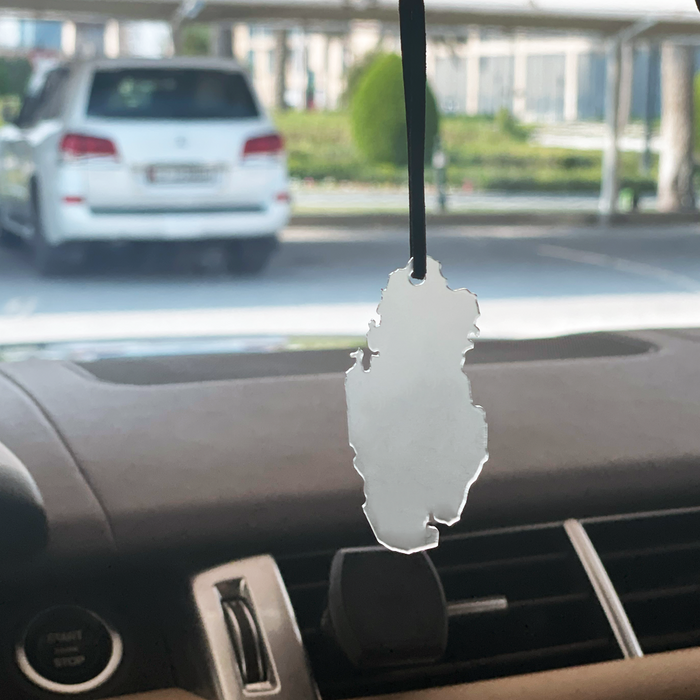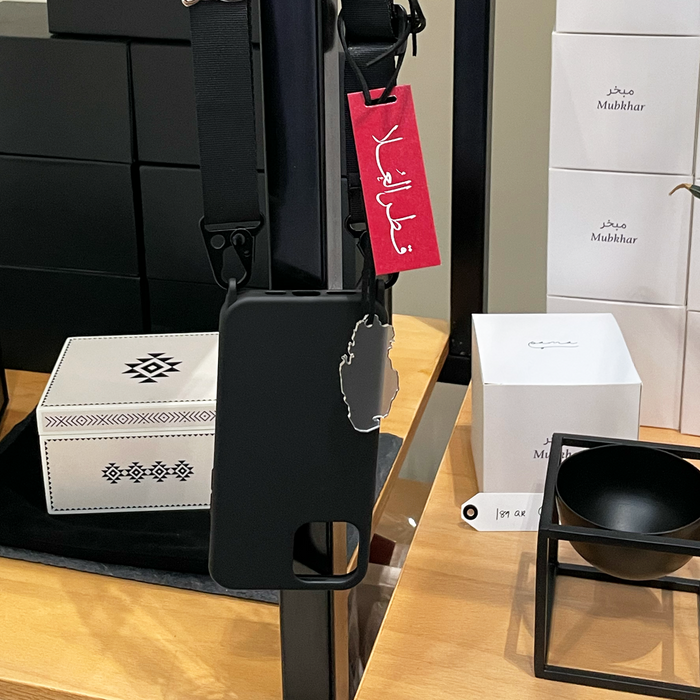 Sama's special edition Qatar National Day collection is designed to instill a sense of pride and patriotism in everyone who calls Qatar home. The design for this collection was inspired by minimalism, timelessness, and a focus on sustainability, and celebrates different aspects of Qatar and its culture.
All the products in this collection are unisex so they can be worn by everyone at any time, and together, we can celebrate the unification of Qatar and the resilience of its people. 
Material: Frosted Acrylic
Design: Qatar Map
Size: 29*62mm