Marine Life in Qatar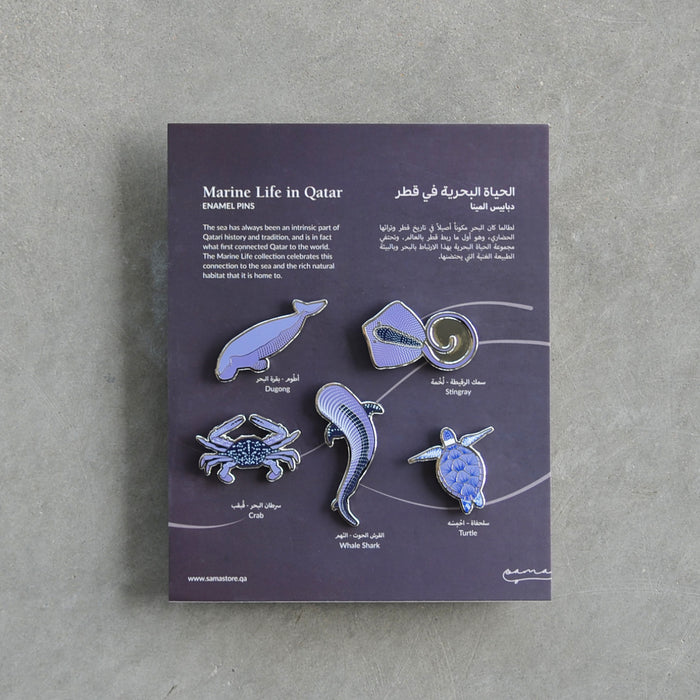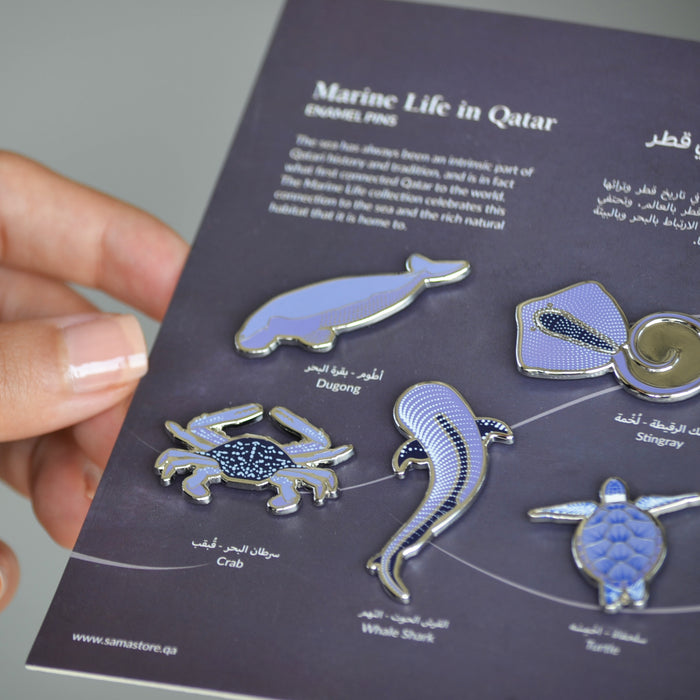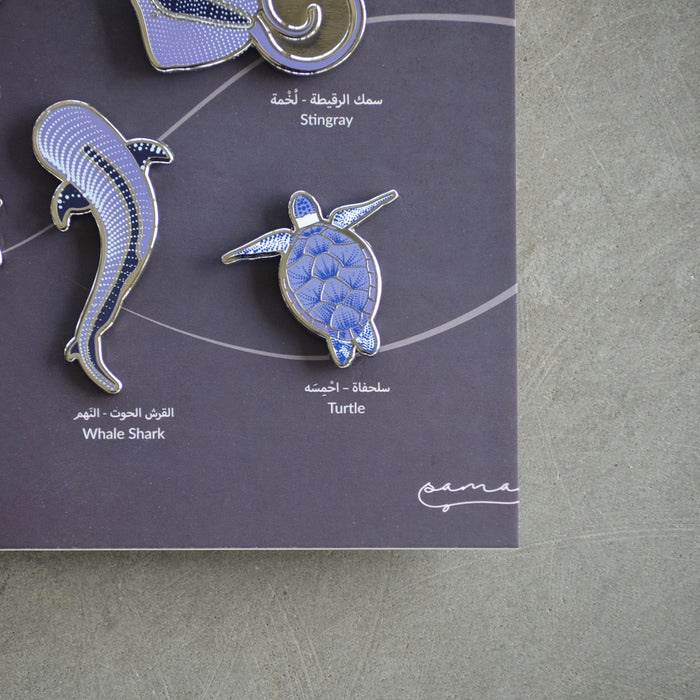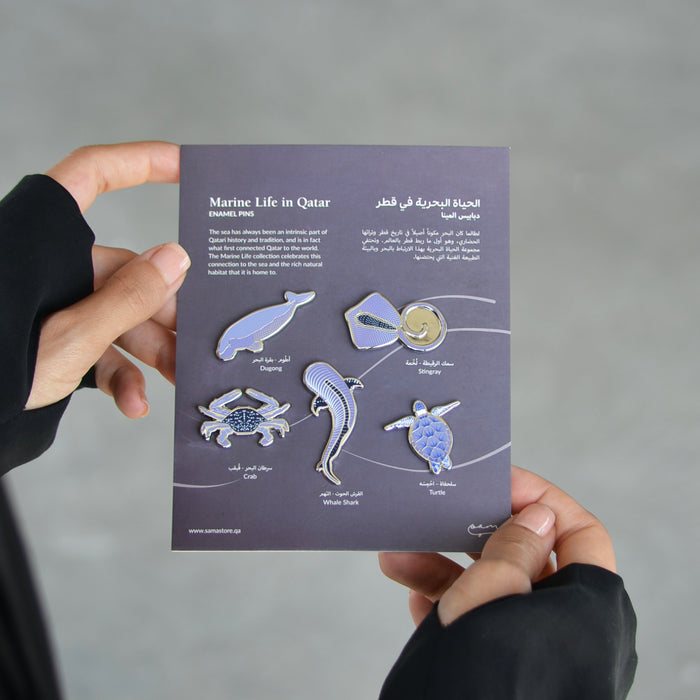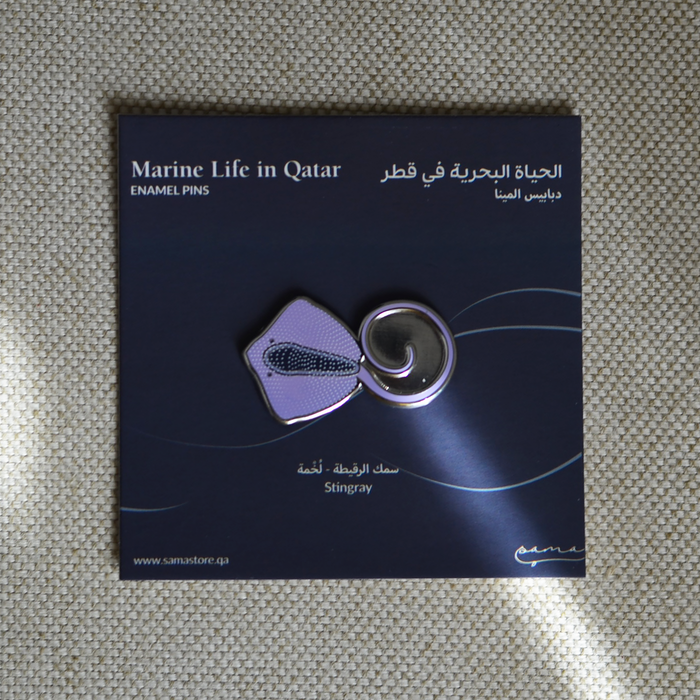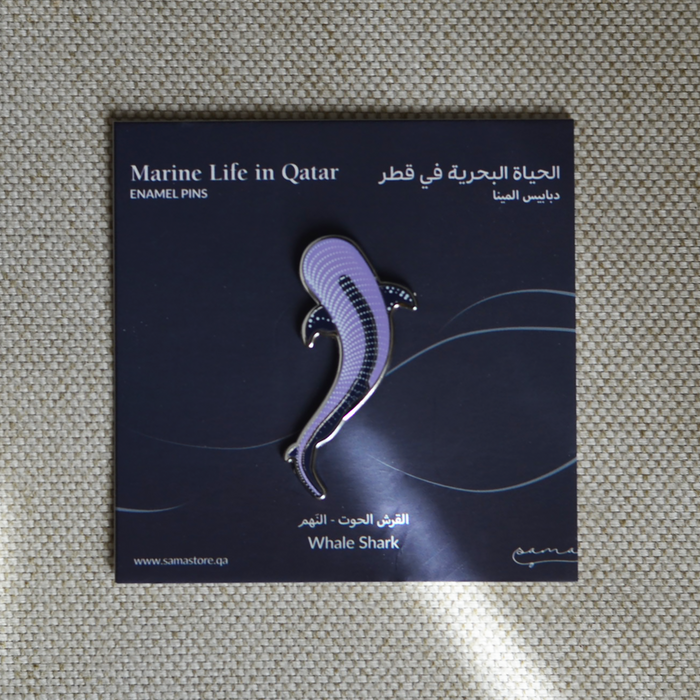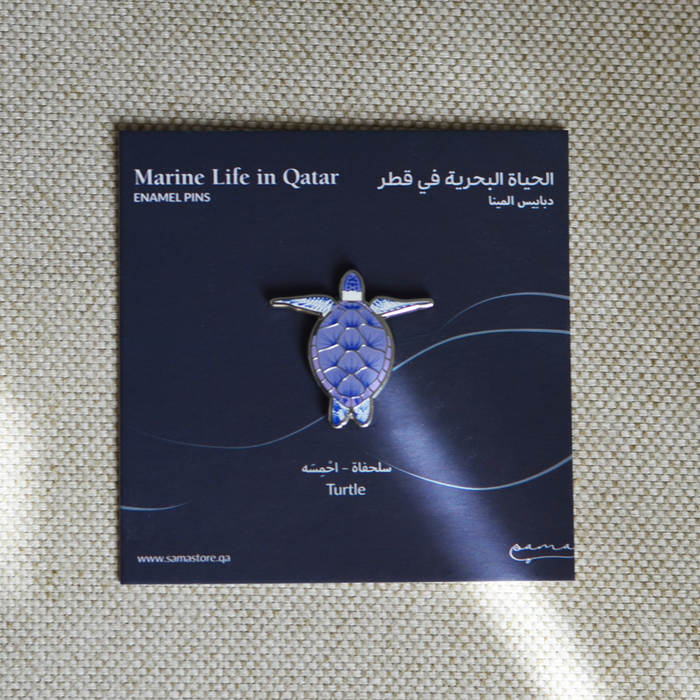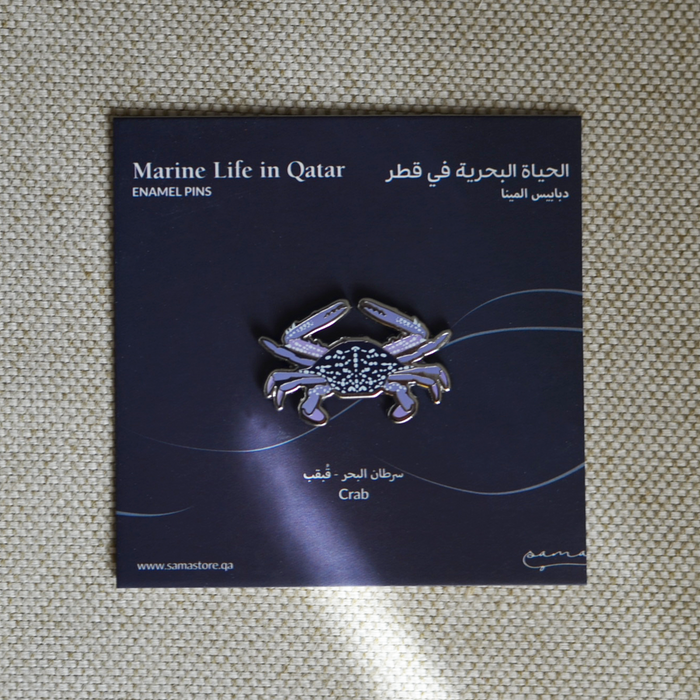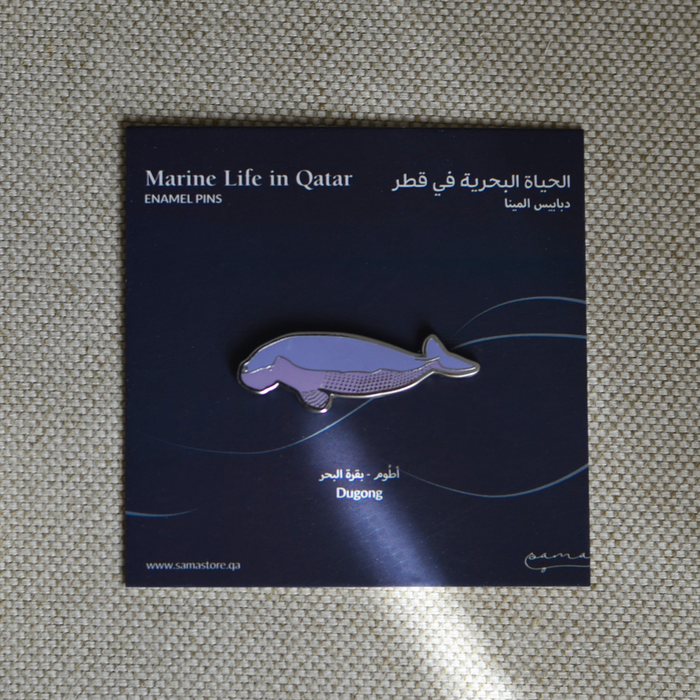 Marine Life in Qatar
The sea has always been an intrinsic part of Qatari history and tradition and is in fact what first connected Qatar to the world. The Marine Life collection celebrates this connection to the sea and the rich natural habitat that it is home to.
 The set of five elegant high-quality Enamel pins consists of: 
Dugong

Stingray


Crab

Whale Shark

Turtle
Individual pins are also available. Kindly check the options.