Palestine Tote Bag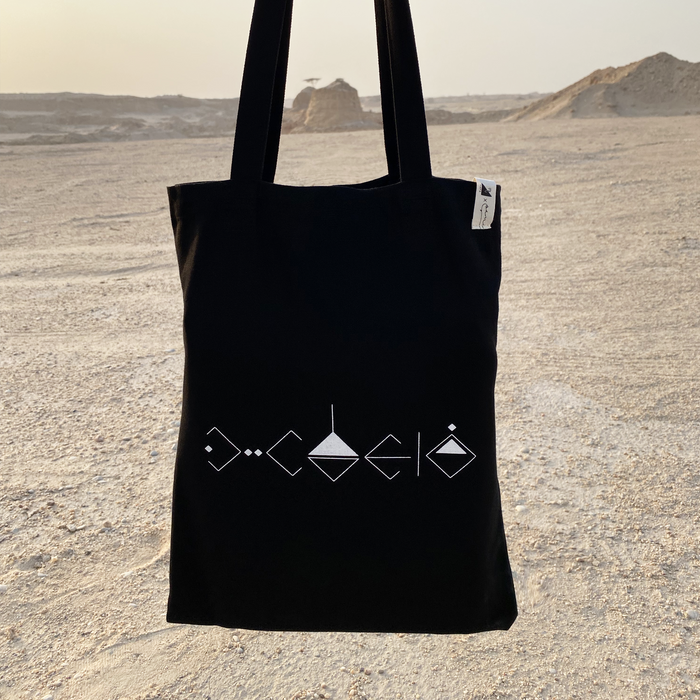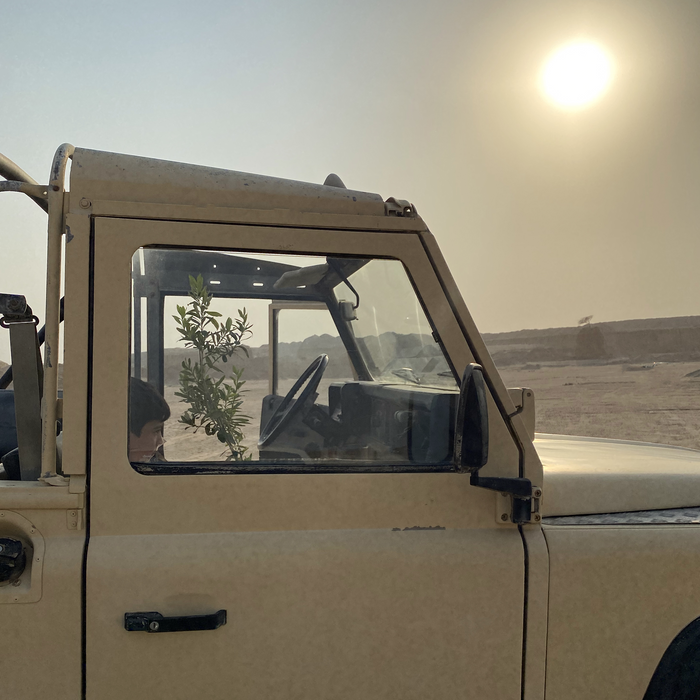 Palestine Tote Bag
Save Palestine campaign with Yafa brand.
To show our full support to our Palestinian brothers and sisters.
And to spread awareness about the Palestine case. We stand as one to encourage peace, hope, resilience, and solidarity.
The minimal and classic tote bag is made of 100% cotton canvas. It is perfect for a variety of activities like grocery shopping, traveling, and more.
100% organic cotton

Dimensions: 42* 33 cm

54 cm wide and 25 cm long self-fabric dual straps

Printed with high-quality yet sustainable inks

Machine Wash Cold, Hang Dry
See Also: Be The Obstacle Pin and Acrylic Tag – Palestine map
حقيبة فلسطين
حملة أنقذوا فلسطين بالتعاون مع يافا

تهدف لمساندة اخوتنا واخواتنا في فلسطين
لنقف متكاتفين متحدين لنشر الوعي حول القضية الفلسطينية، وبث السلام والأمل والمقاومة في القلوب

حقيبة مصممة باسم فلسطين مصنوعة ١٠٠٪ من قطن الكانفس. عملية الاستخدام للتبضع والسفر وغيره

المادة: ١٠٠٪ قطن عضوي    •          
الحجم: ٢٣*٤٢ سم    •          
العرض ٢.٥٤سم الطول ٢٥سم.    •          
طباعة بجودة عالية وحبر مستدام.    •          
تغسل بالماء البارد.    •          

٧٠٪ من مبيعات الحملة يتم التبرع بها لفلسطين