Prayer Mat (Sijada)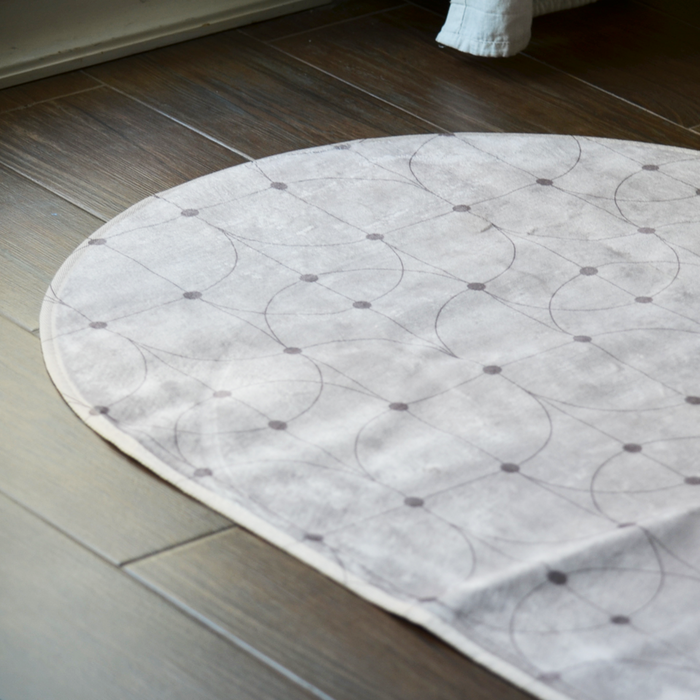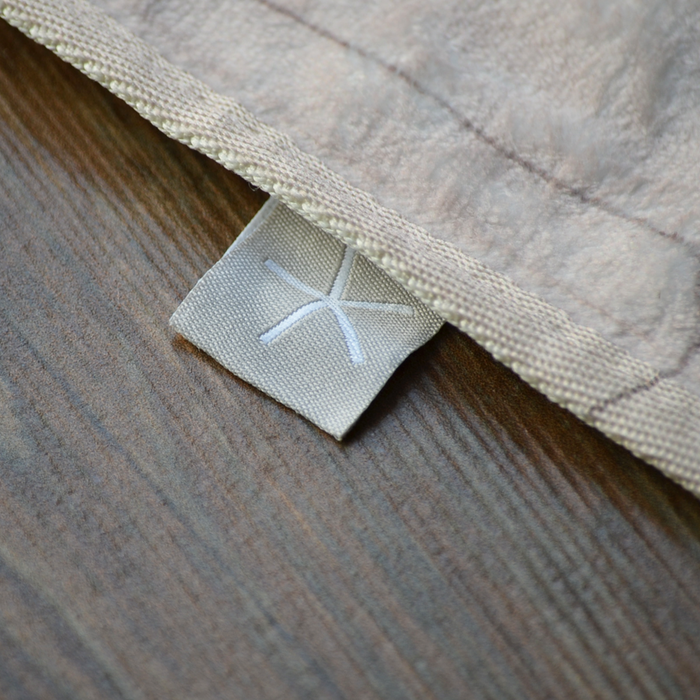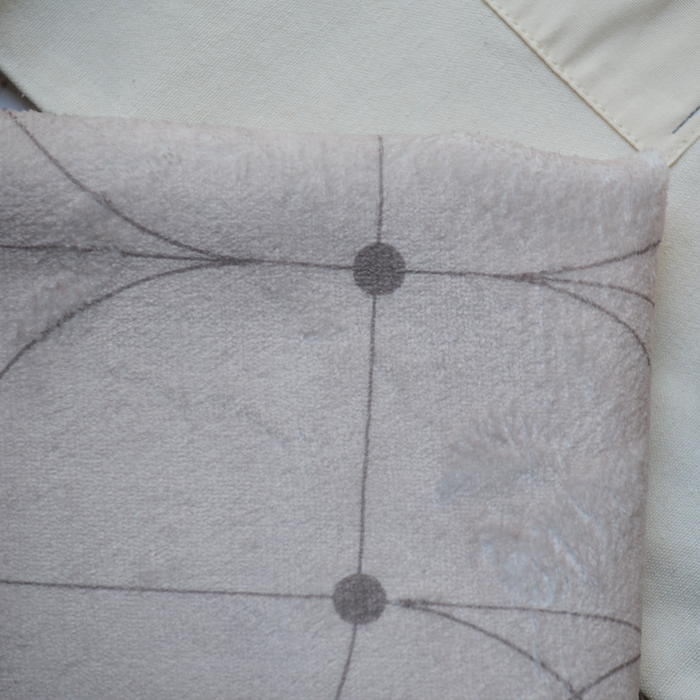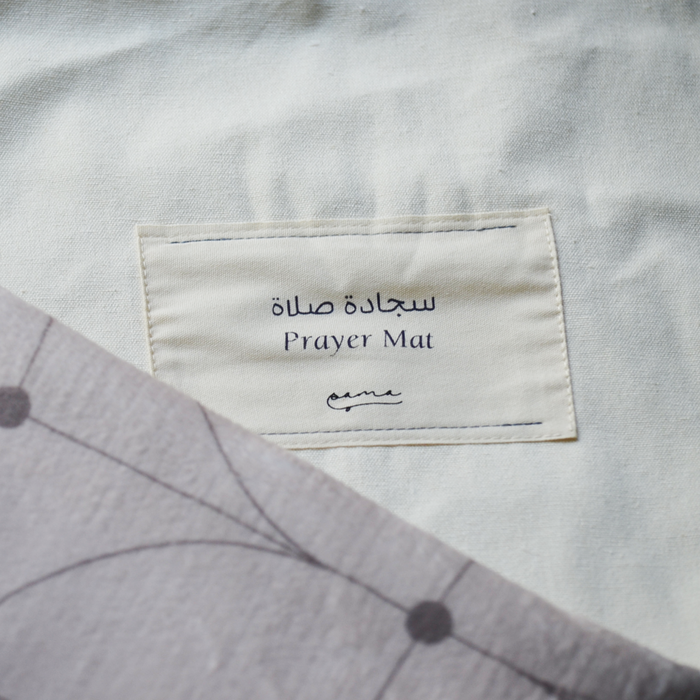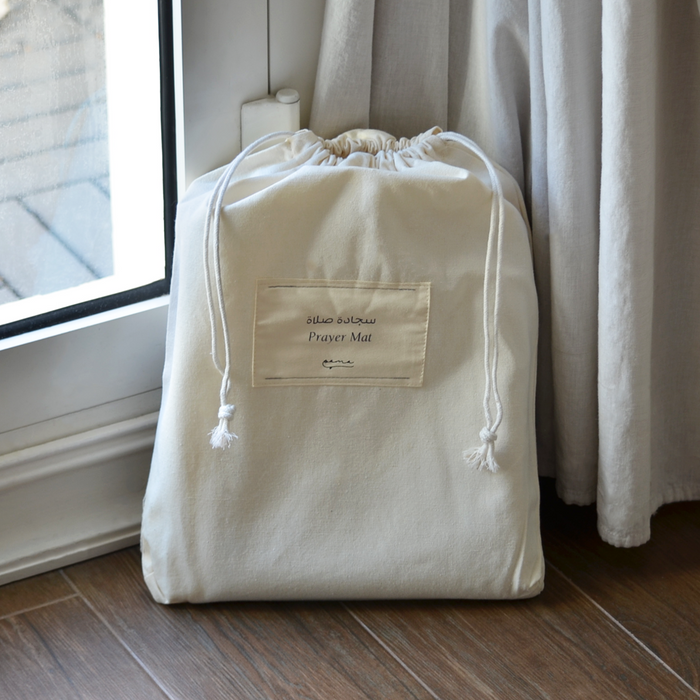 Make your Ramadan season much more meaningful.
Introducing our ultra-modern round arch-shaped cushioned prayer mats that are a perfect blend of culture and style. Made from durable microfiber polyester fabric with a soft surface, TPE bottom covered with a beige color suede, that offers added safety, comfortability, and exclusivity. The uniquely designed prayer mats are far from traditional mats and are appropriate for everything from meditation to meaningful spiritual moments.
70 x 120 cm size
Modern Round Arch Shaped Style
Unique line patterned design
Classic Beige Color
Suede Fabric Backside
Skin-friendly Microfiber Polyester Fabric
Sustainable TPE backside to reduce slipping
**
Due to differences in screen resolution, there may be some color variation between the product image and the product in a real setting.