Ramadan Table Decorative Crescent Set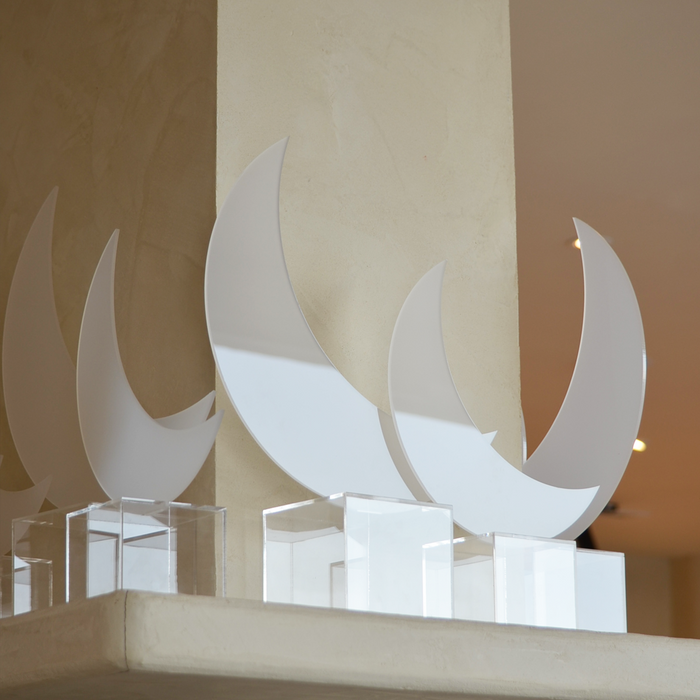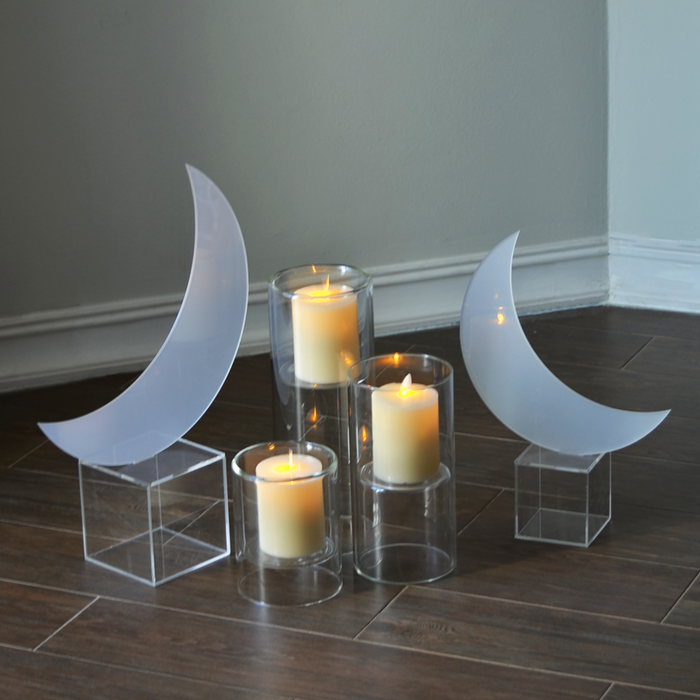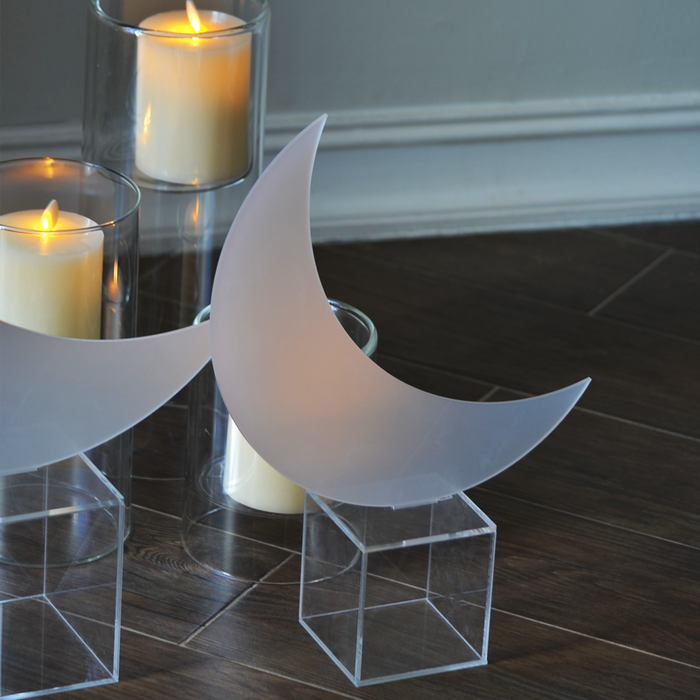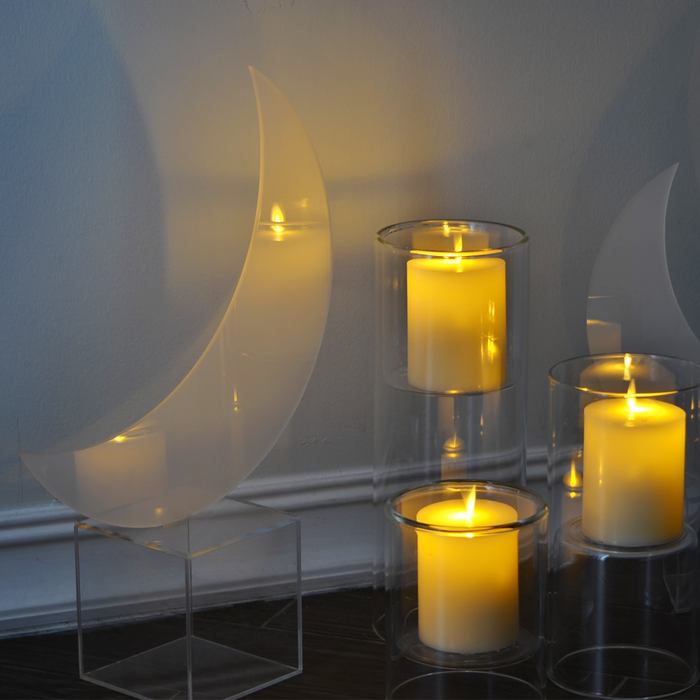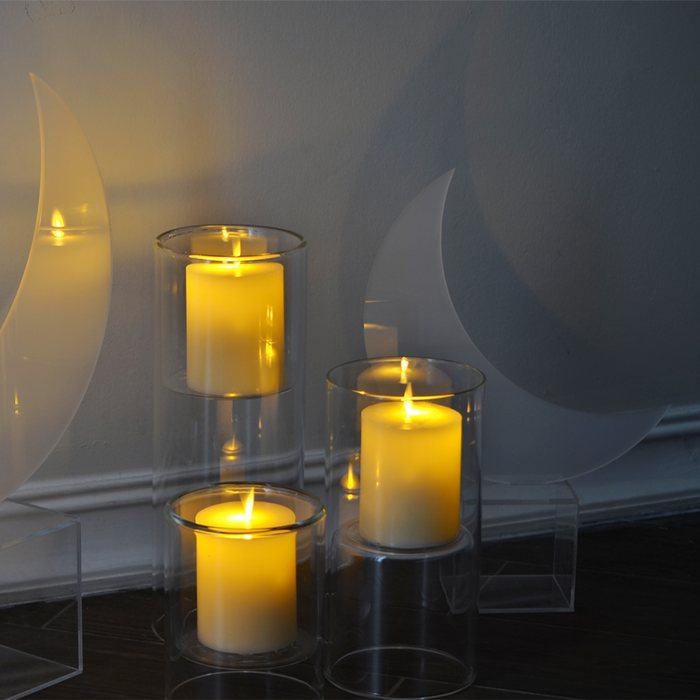 Add a Touch of Elegance to Your Table with Our Crescent-Shaped Decor

Create a perfect setting this season by adding the Decorative Crescent Set to your living room, bedroom or garden. This acrylic-made piece is among our favourite home decors in making our space modern, minimal and meaningful.
Material: Acrylic
Crescent Moon Size: 10cm x 10cm x 10cm 
Crescent Moon Size: 12cm x 12cm x 12cm 
The Set comes with two pieces of small and medium-sized Crescent Moon-shaped decor only.