Sama Cafe Enamel Pin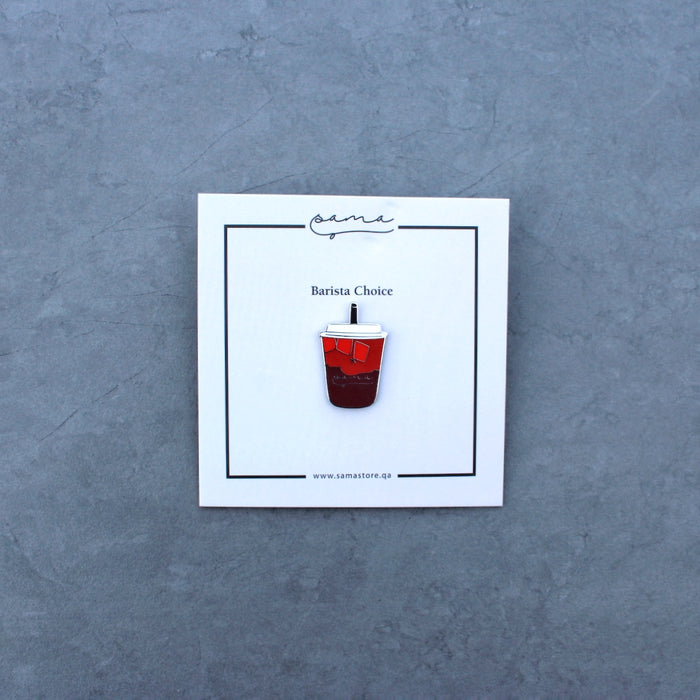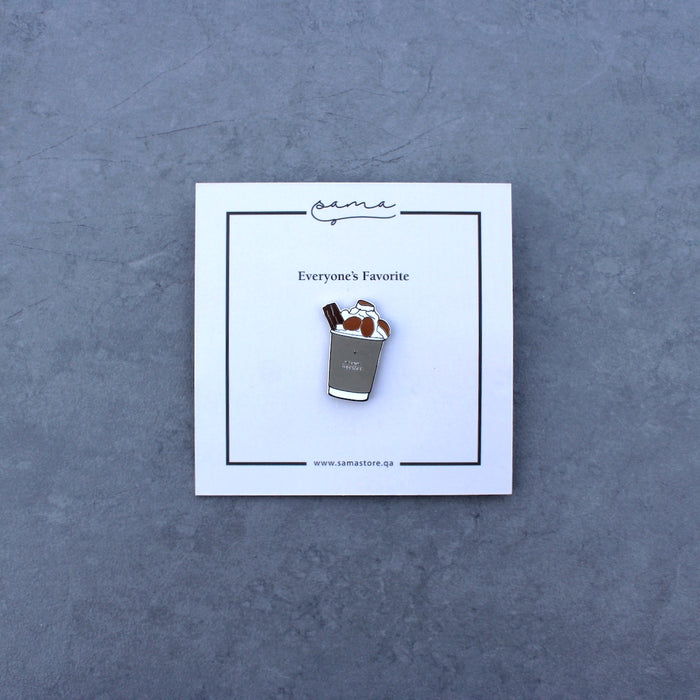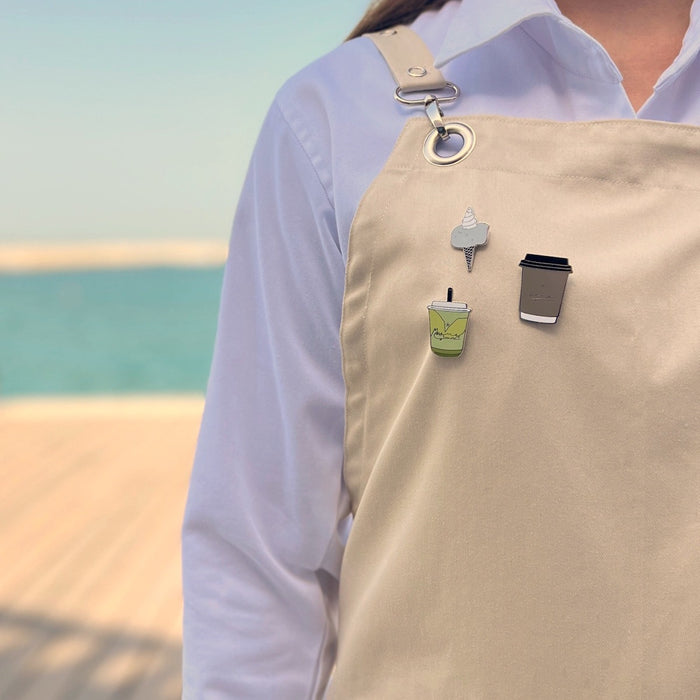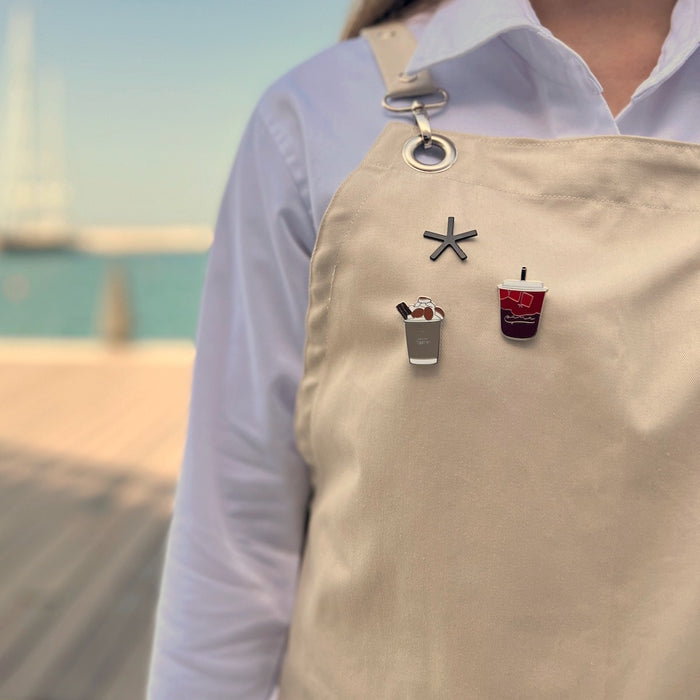 Welcome to our exclusive range of Cafe Enamel Pins - the perfect accessory for any coffee or tea lover! Our enamel pins are a recreation of our famous cafe menu items, including the Barista's Choice, Everyone's Favorite Hot Chocolate, the Classic Sama Coffee Cup, the Starry Night Styled Ice Cream, Let's Matcha Together, and our Signature Logo Mark Star Pin of Sama. Each pin is sized at 3x2 cm.
Our enamel pins are made using high-quality materials that ensure vivid and bold colors, making them stand out on any outfit or bag. These limited edition Cafe Enamel Pins are the perfect way to show your love for our cafe and to share it with the world.
These pins are a great addition to your collection and make for an ideal gift for your fellow cafe lovers. Don't miss out on this exclusive collection of Cafe Enamel Pins.

PINS AVAILABLE:

Barista's Choice Pin

Matcha Coffee Pin

Starry Night Ice Cream Pin

Sama Normal Cup Pin

Hot Chocolate Pin

Sama Star Pin
PACKAGING: 1 PIN ONLY