Sama Prayer Beads - Mobile Chain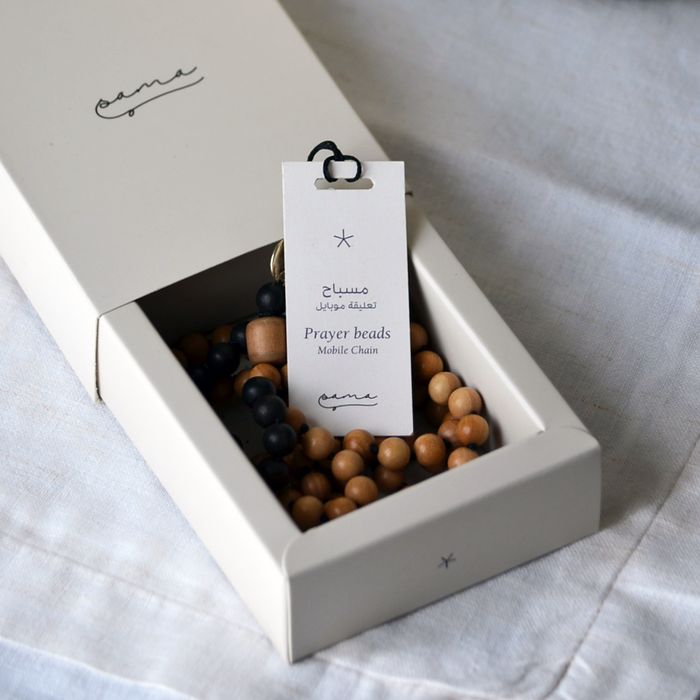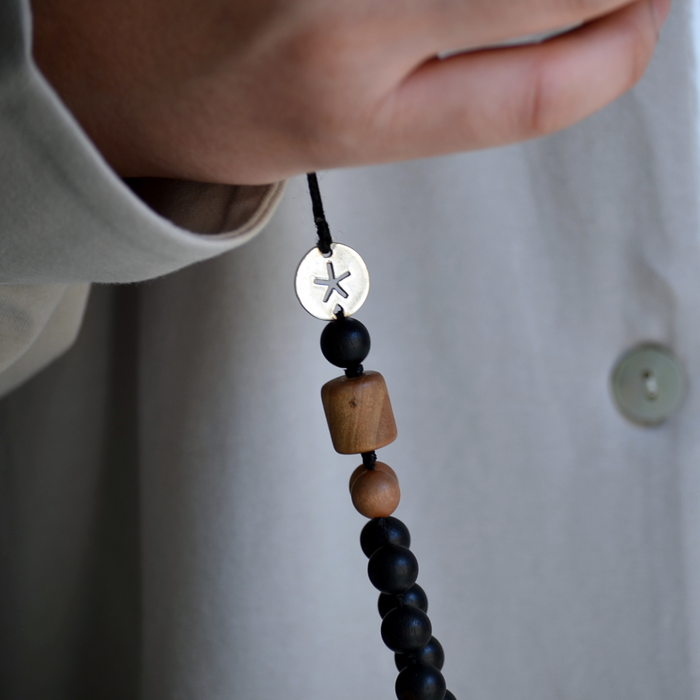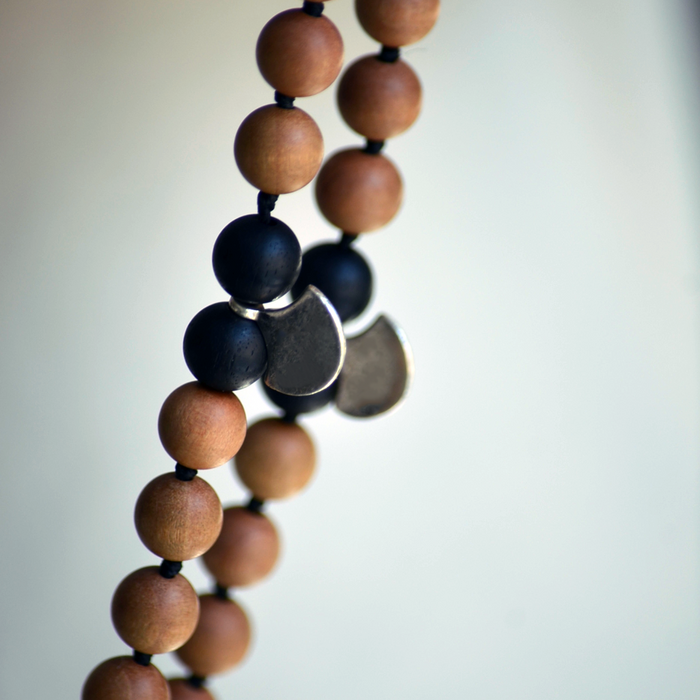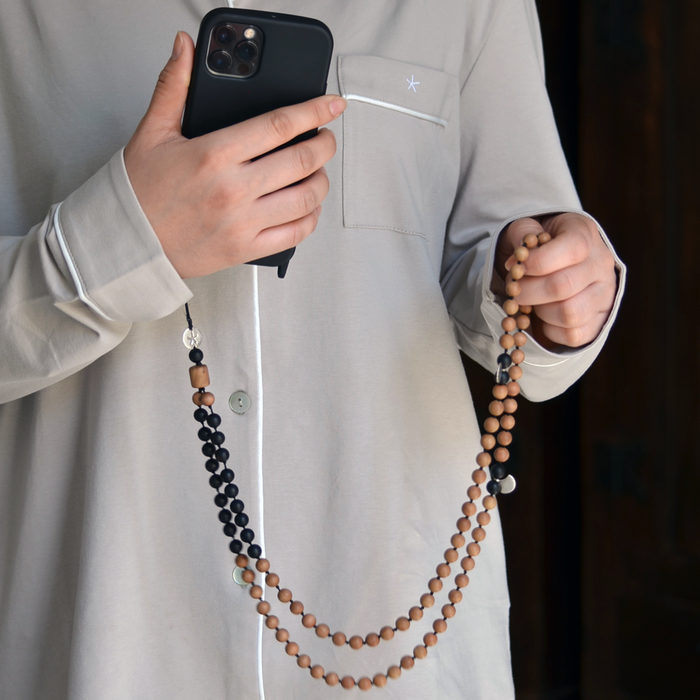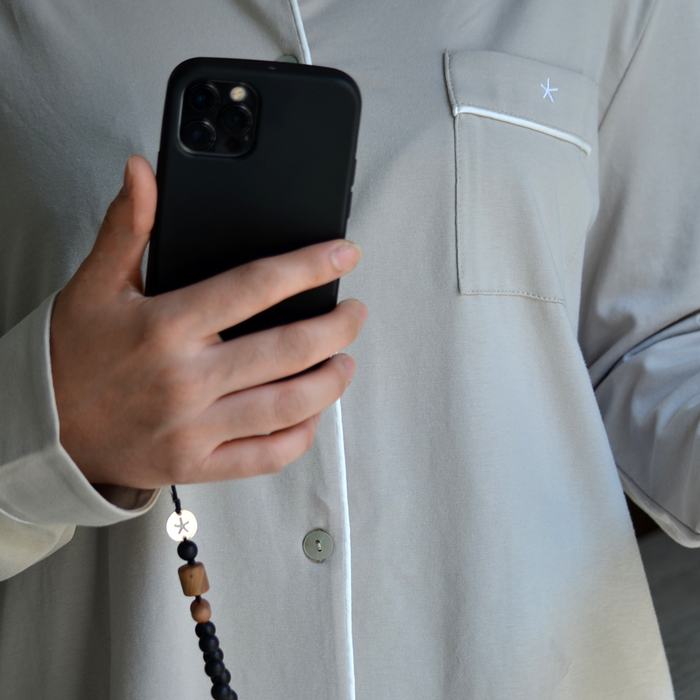 Revitalize, harmonize, and be empowered by Sama's prayer beads — not just an ordinary accessory but a necessity to your heart, mind, and soul.
The Tasbih consists of curated natural wooden beads that are the definition of classic and timelessness. These soulful wooden beads are a reflection of what we value and are all handcrafted with top quality, ethically-sourced beads that are strung with a durable 3-ply thread. The spacer charms are all made of sterling silver with quality plating. As a plus, we designed it with a heavy-duty string cord attachment feature to your mobile, tablet, or other things. 
Black Ebony beads represent empowerment, healing, spiritual growth, and protection.
Came Wooden beads represent balance, earth, peace, love, and harmony.
Bead Size: 8 mm and 10 mm
Bead count: 99 + 1 long beads
 **Due to the natural materials used, the color and the size of the beads may vary slightly.