Saudi Arabia Wristband (Set of 2)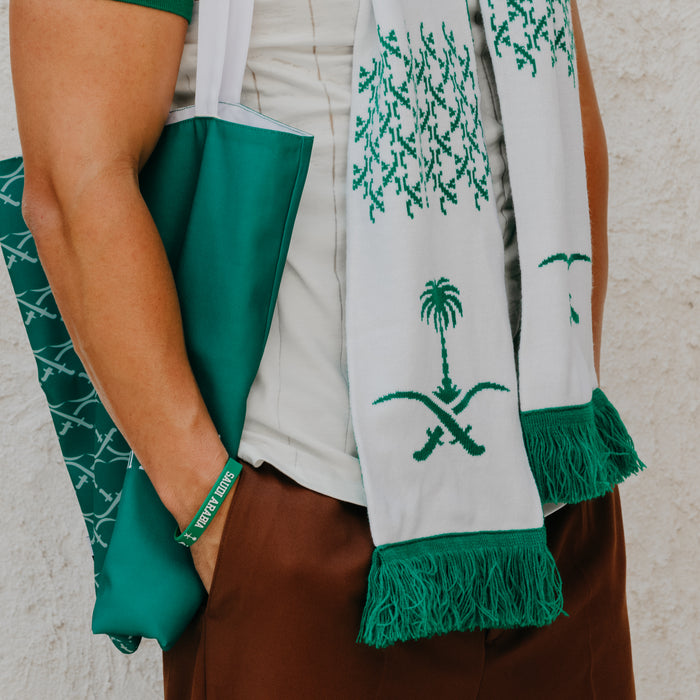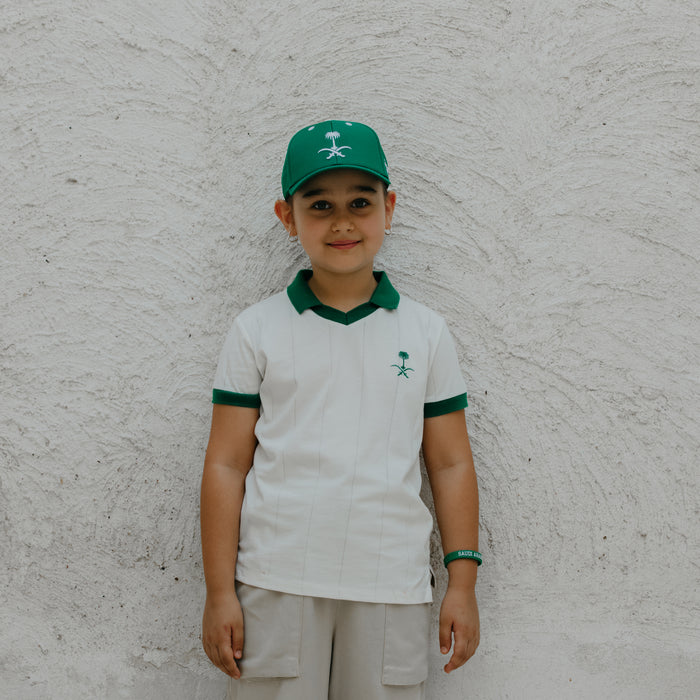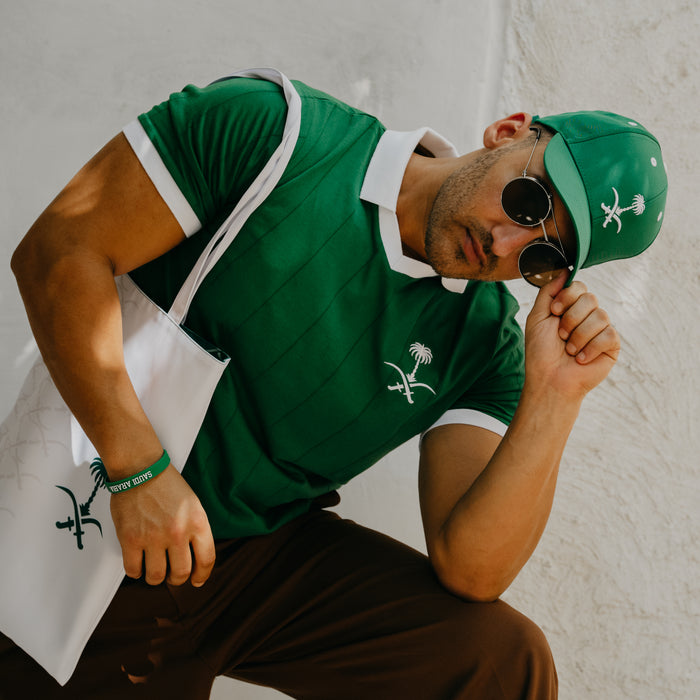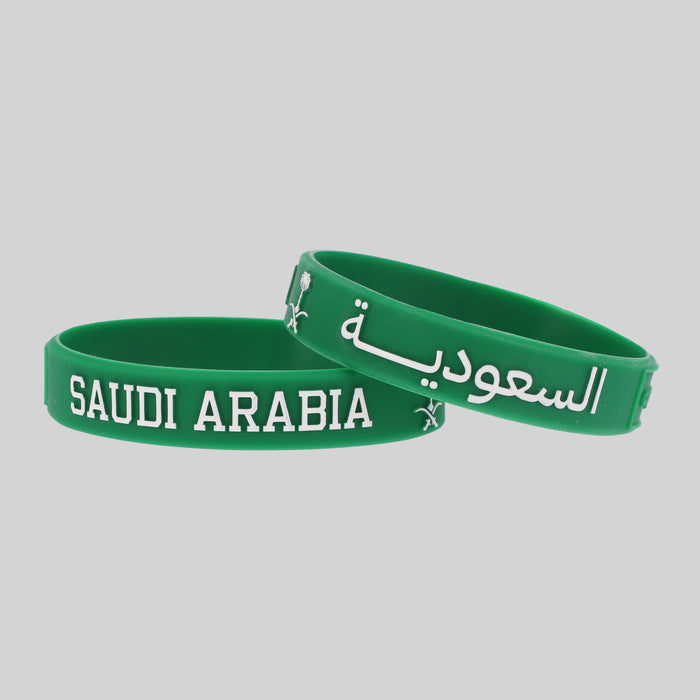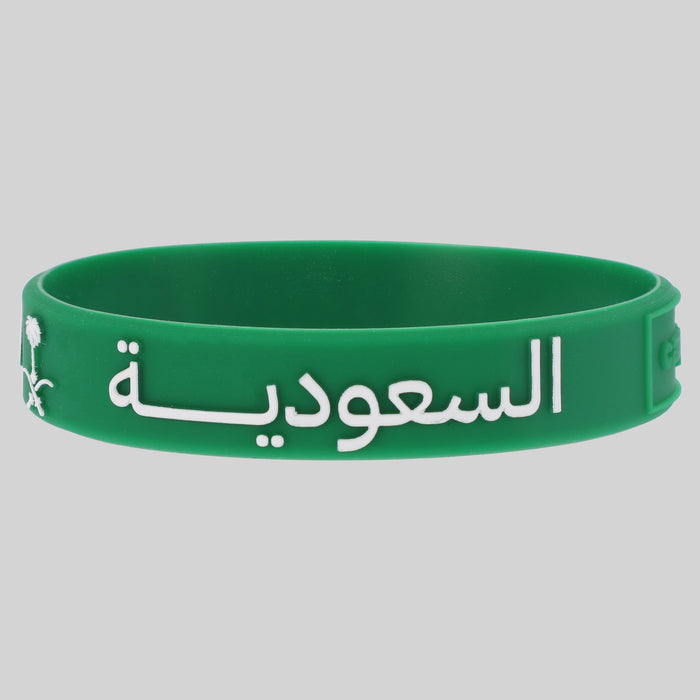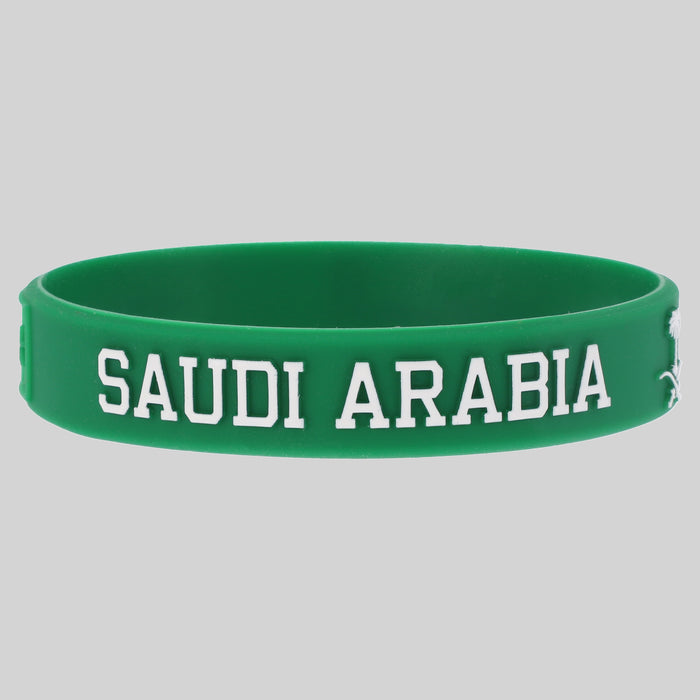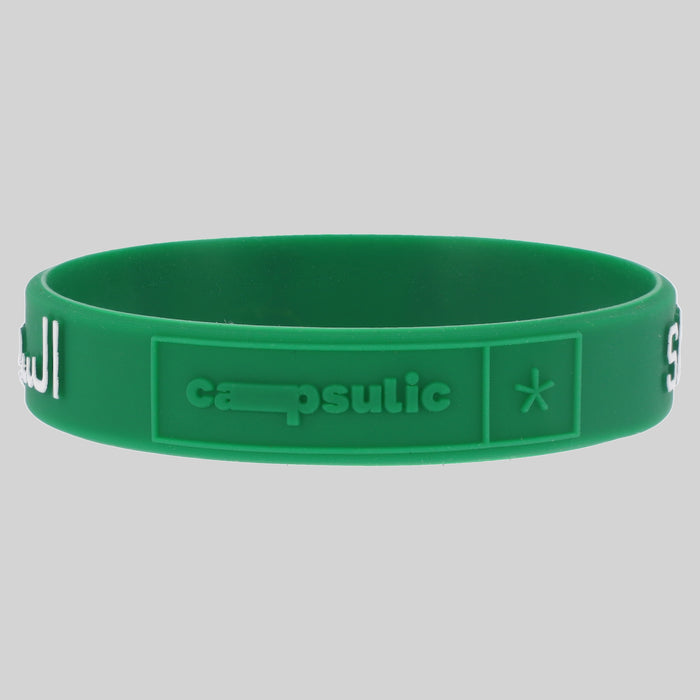 I am Arabian Collection's silicone wristbands are made of high-quality and non-toxic, eco-friendly materials. The exclusive designs reflect the spirit of unity during the sports season.
FEATURES
All Materials are eco-friendly and non-toxic
Size Available: 210 mm or 180 mm

The package comes in a set of two wristbands.