Wooden Modern Mubkhar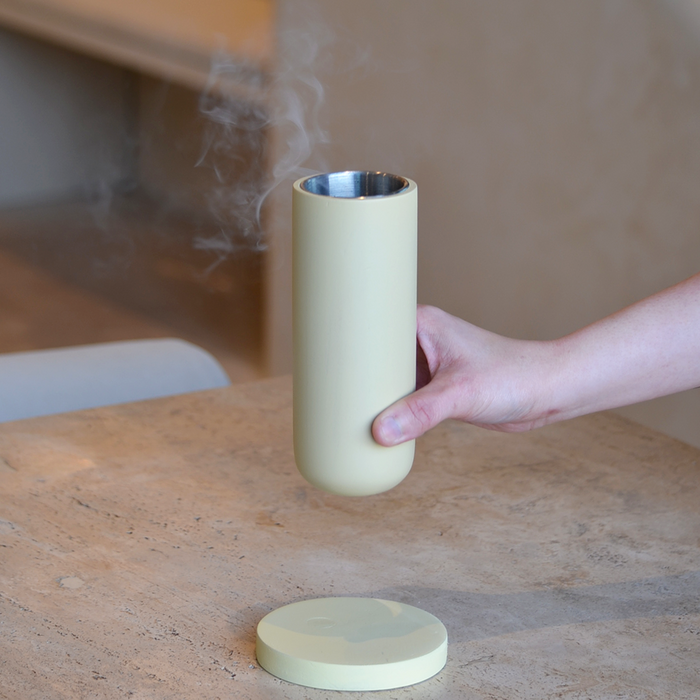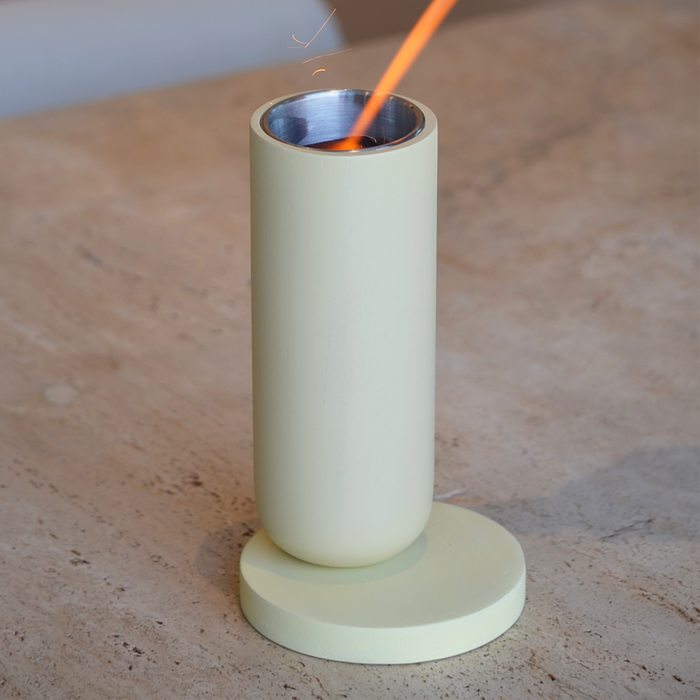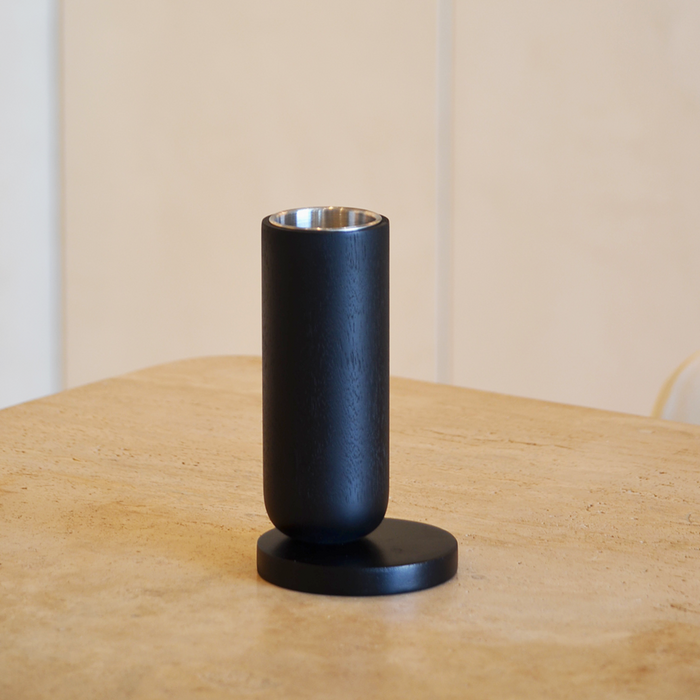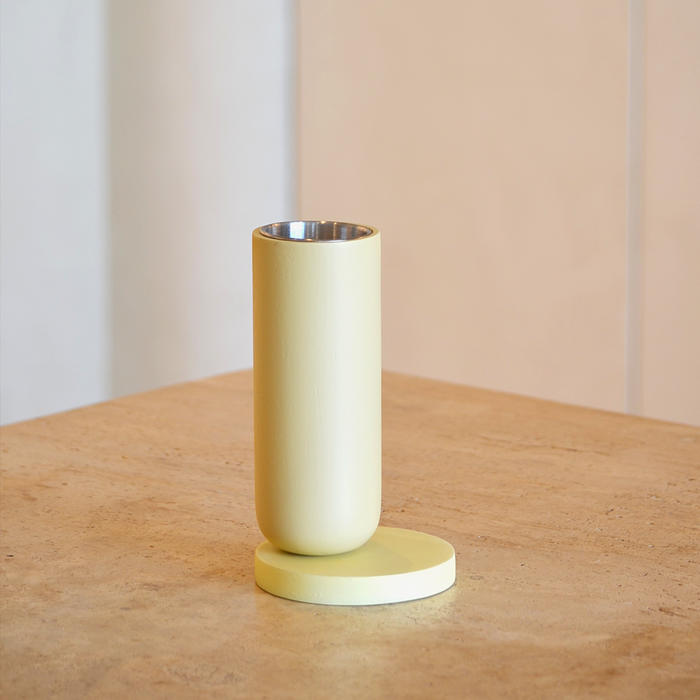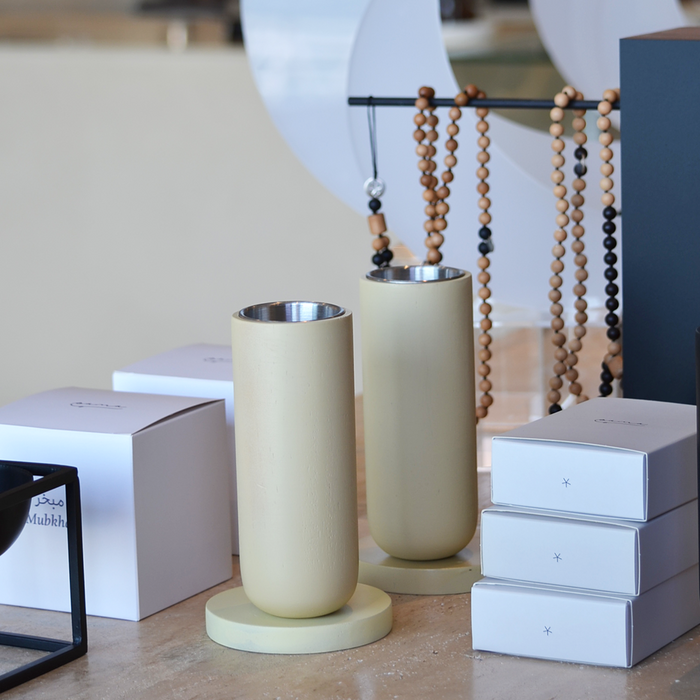 Timeless Elegance: Add Our Mubkhar to Your Classic Collection

Introducing our stunning Mubkhar made of high-quality pine wood, the perfect addition to your Ramadan collection. Our magnetic detachable Wooden Modern Mubkhar is designed with minimalism and sustainability in mind, making it a timeless piece that will last for years to come.
Size: 15 x 7 cm
Color: Beige or Black
Material: Pine Wood (heat resistant)
Benefits: meditation, reduce stress and anxiety, encourage relaxation, aid sleep, promote concentration, and stimulate creativity
Crafted with precision, this Mubkhar features a sleek design that is both classic and unique. Our Mubkhar is not just a beautiful piece of decor, but also functional. It is designed to hold and burn incense, allowing for a pleasant and calming aroma to fill your home. The pine wood material is perfect for burning incense, as it is both durable and heat-resistant.
In addition to its practical use, our Mubkhar also serves as a great gift for friends and family during Ramadan. It is the perfect item to add to your home decor, adding a touch of elegance and cultural significance.

How to Use:
Place the tin disc on top of the mubkhar.
place the coal on tin disc. *We recommend you use foil as extra layer between the coal and tin disc.
Using tongs for safety, add a piece of bakhoor or any similar item on top of the disc to spread fragrance all over the area.
To extinguish, cover the mubkhar and dispose of the remaining for aftercare.
 **Packaging includes 1 Mubkhar placed inside a paper box.